The basic libraries developed and tested with CEOD will be the core tools of four kinds of software products, corresponding to four different sectors of space applications:
Earth artificial satellites orbit determination tool for radio and optical tracking and data processing. This tool will be used to perform the tracking of Satellites or Space Debris objects, to refine their orbits. It will allow also initial orbit determination with classical and new algorithms, and ephemeris computation.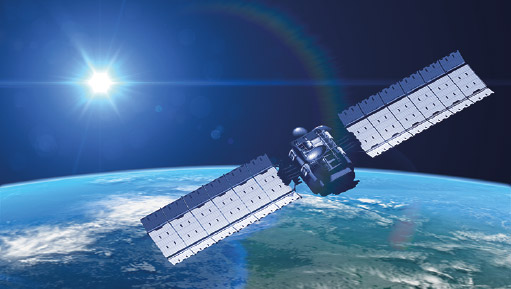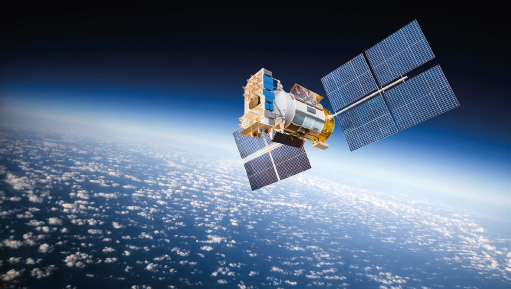 Asteroid orbit determination tool for database complete management, with identification and cataloguing functions, and in particular for the monitoring of potentially hazardous objects. This tool is the evolution of the software OrbFit 4.2, which is currently used for the services NEODyS and AstDyS in Pisa, and it will be used for the migration of all services to the ESA-NEOCC center in Frascati.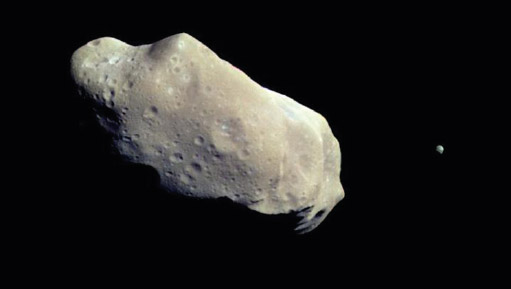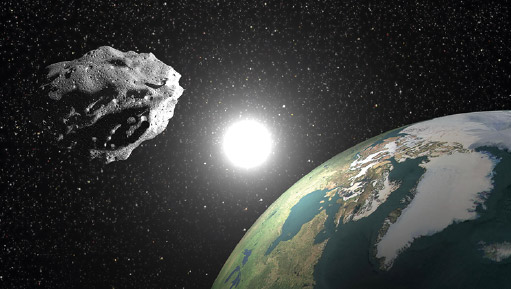 Space debris orbit determination tool, with correlation, catalogue build-up and maintenance functions. This tool will integrate the functions of the previous ones, for the dynamics around planet Earth. This tool is useful for example for the activities of the ESA-SSA program, for european studies of the program H2020 on Space Debris and in the activities of the Ministries of Defence.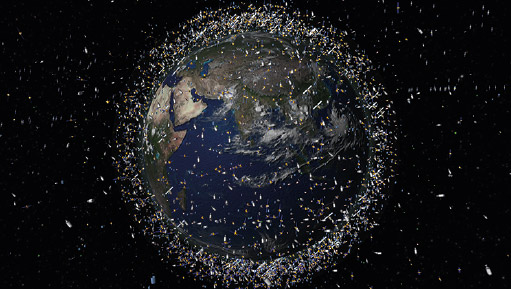 Orbit determination tool for highly accurate experiments for interplanetary missions, for example top level radio science experiments like the ones of ESA-BepiColombo mission, NASA-Juno mission, or the future ESA-JUICE mission.